Our DNA
"KNACK: skill, talent, natural ability to do something well..."
Innovation
A changing world requires creativity. We are constantly working on faster, more attractive and efficient solutions.
Quality
We enjoy getting things right. Quality is one of the main pillars of our work culture. That is why we are proud to be ISO 20252 certified for Market, Social and Opinion Research.
Flexibility
We understand the value of adapting to specific needs and accepting new challenges. Flexibility means adjusting to different cultures, rhythms and research models.
Perspective
We transform data into actions. Perspective is recreating real-world complexity and focusing on specifics without losing sight of the big picture.
Solutions
Find quick and accurate answers to your research questions with KNACK.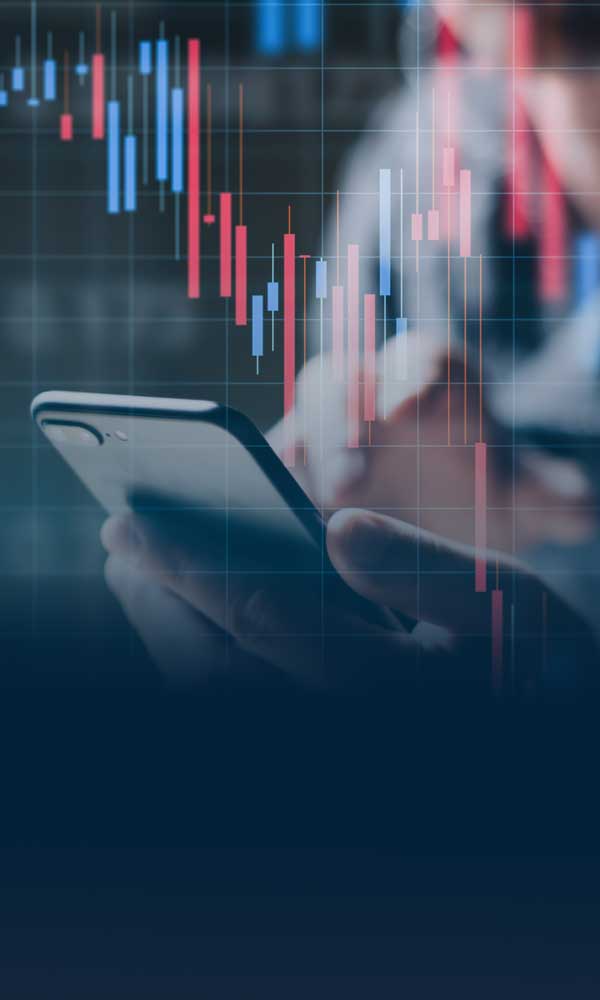 With KNACK, market research is easier, faster,
more useful and accessible.
We are here to help you.
Do it right. Do it with KNACK!
Products
We know time is of the essence. Get results faster. Make decisions sooner.
Check out more about our products!
Coverage
Global research with local perspective
KNACK has its own offices in Argentina, Brazil and Mexico
and an established network of fieldwork providers
in selected markets around the world.
In the past 10 years we have consolidated our position as
a boutique market research agency working for
major global clients, and have expanded
our services to cover the United States, Europe and Asia.
To date, we have successfully completed over 2000 projects
around the world!
LATIN AMERICA
Mexico – Honduras –
Panama – Guatemala –
El Salvador – Ecuador –
Dominican Republic –
Costa Rica – Colombia –
Brazil – Peru – Bolivia –
Chile – Paraguay –
Uruguay – Argentina.
AMERICA
United States – Canada.
EUROPE
UK – Germany – France – Spain.
ASIA
India – Thailand – Philippines – Indonesia.
OCEANIA
Australia.
AFRICA
South Africa – Nigeria – Kenya.
Clients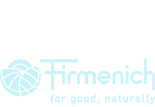 How are we addressing
the challenges of COVID-19?
The global health crisis is causing new challenges for people and businesses around the world.
When the pandemic began, we worked swiftly to implement hygiene measures and protocols recommended by local and national authorities in order to prevent the spread of the virus and to protect the health and safety of our staff, clients and everyone we work with.
To ensure continuity for our clients, we have developed a specialized set of market research tools, adapted to these new circumstances. We are confident that by working together now, we can continue to conduct even more effective research in this new global context.
July 14-26, 2020 we were commissioned by UNICEF to conduct the second wave of the "Survey of Perception and Attitudes of the Population.
Impact of the pandemic and the measures adopted by the government on the daily life of girls, boys and adolescents", with national and regional representation of households with children and adolescents in Argentina.
Contact
Let us know how we can help. We'd be happy to work on a project with you!
JOIN OUR TEAM
If you are interested in research,
have a creative mindset and
enjoy challenges,
Contact us!